EVENTS AND FUNDRAISING
In the spirit of growing a strong community, the P&C is encouraging each family to play a small part in running an event to support our school. Children love to see you getting involved and the kids themselves are welcome encouraged to get involved too! Your support and effort will directly help our school, and make our social and fundraising events a great success. Let's work together and be a cool school community.
UPCOMING EVENTS
Flares, Frocks, Furs, Frou-frou, Flattops, Frizz!
Whatevs your favourite dig!
Get your fancy footwork and fabulous fashion ready for the fundraising event of the year.
Well give me an elbow bump and an air high five from 1.5 metres! 🖐
We are back in business Coolbinians and the event of the year is being prepped.🥳🥳🥳
This time……BIGGER, BETTER and………….BOLDER.
You asked for it. Less rounds, bigger space , more prizes, more mingling…….and a louder microphone.👩🎤
So we have answered with a new venue that we've never had before. Don't worry it's close!
This year the theme is 'Decades'.
What does that mean you ask?
Well get your posy together, choose your favourite decade and show us how you do it best.💃🕺
Prizes for the best decorated/creative table and best dressed attendees.🎁🎁🎁
Oh and we didn't stop there! We have some little surprises up our sleeve to keep you entertained. Plus our famous bargain grabbing silent auction.😉
Reserve your table now by clicking through the link below👇
Tables are in Groups of 8 as per previous years
NOTE: WE SOLD OUT OF TICKETS LAST YEAR SO SECURE YOUR TICKETS EARLY
Tickets $20 do not include drinks
Drinks will be available to purchase at the venue which will be licensed for
the night. No alcohol is to be brought to the venue.
Please remember this night is for the kids of Coolbinia Primary School, and the main focus of the night is to raise money to provide more experiences and facilities for our kids at the school.
https://decadesatcoolbinia.eventbrite.com.au
Volunteers for Quiz Night Boom Box Bar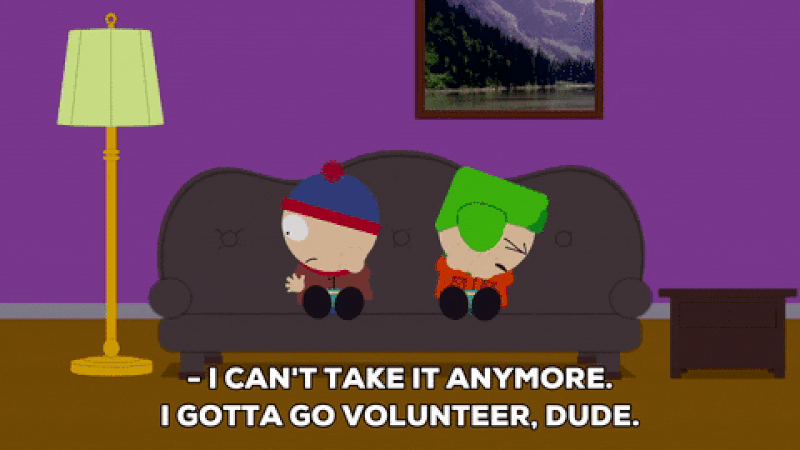 We are needing 3 volunteers to help on the Quiz Night to help service the bar. If you know anyone over 18 years of age who would be happy to undergo the 'Responsible Service of Alcohol' training (5 hours maximum and online) who would love to help make the night incredible and fun, please get in contact with Cara at events@coolschool.org.au
Volunteers for Decoration Squad
Love a good dose of glitter?
Forever finding bits and pieces stuck to your old jumpers from craft days of old.
Secretly keeping your stash of magazines for that scrap book project.
Love doodling while you chat on the phone.
We can officially diagnose you with crafteeitis.
A range of symptoms of a condition that is commonly found in those with a keen eye, design flare and love for cross stitching.
Well if this is you then you're in luck.
The Events Team are seeking the Dream Decoration Squad who are prepared to work a few days this term to get the decorations and props ready for our Dance through the 'Decades' Annual Quiz and Fundraising Night.
Because this year is better, bolder and bigger we are wanting to up-cycle and create as much 'drama' as possible…….on an 'el budgeto'.
So if you want to join a team of fun, slightly event obsessed people please comment below.
All efforts great and small are very much appreciated.
Thanks in advance
The Events Team
P&C EVENT PHOTOS